I want to introduce two little regular columns.
Did you know?
will cover all sorts of random and regular things that you might not know about myself (Violet) and the kung fu bambini line.
Tips from the Trenches
is a quirky guide to running an independent cottage industry, geared primarily from my experience manufacturing in the US and including random research from every aspect of my business.
I believe that as independent designers we need to support each others growth and I hope these little columns might help in some small way.
Now on to today's topic which is a combination of both columns:
Did you know
that all kung fu bambini garments are now exclusively handmade in our studio? After years (literally) of manufacturing struggles with the small cut and sew houses that I've used, I finally made the plunge to bring it back in house. I've invested in upgrading our machines, built a new cutting table and bought some handy new tools. Miss Janean has come back to work with me part-time and has spent many hours sewing away on the Spring line while we watched multiple seasons of Project Runway online, side by side. You can call us "Team Fierce". We do.
So.... Today's
Tip from the Trenches
centers around electric cutting tools.
I've recently done a lot of research on the fabric cutters. I was looking at a straight knife, but it just seemed like too much machine for what I'm doing since the smallest I could find was a 6" blade. The rotaries are more my size, but they won't do the intricate corners that I need them to do. Perfect-Fit carries both of those styles. They have an 8" straight knife that they call a "foam cutter". Perfect-Fit is at 2345 N Ross Ave .... (503) 234-9325
SO... I went there and checked out both and still wasn't happy with what they had and how it was going to work for me. I started talking with an upholsterer that happened to be there (making friends with shoppers... who, me?) and he said that he uses these electric scissors from Home Depot for $19 that he uses until he kills them and then buys another pair. I was skeptical. Until I cut 562 garments with them over the weekend.
Seriously. I cut 562 garments over the weekend.
They cut 8 layers like butter and 16 not so happily :) They have them at Home Depot and Lowe's.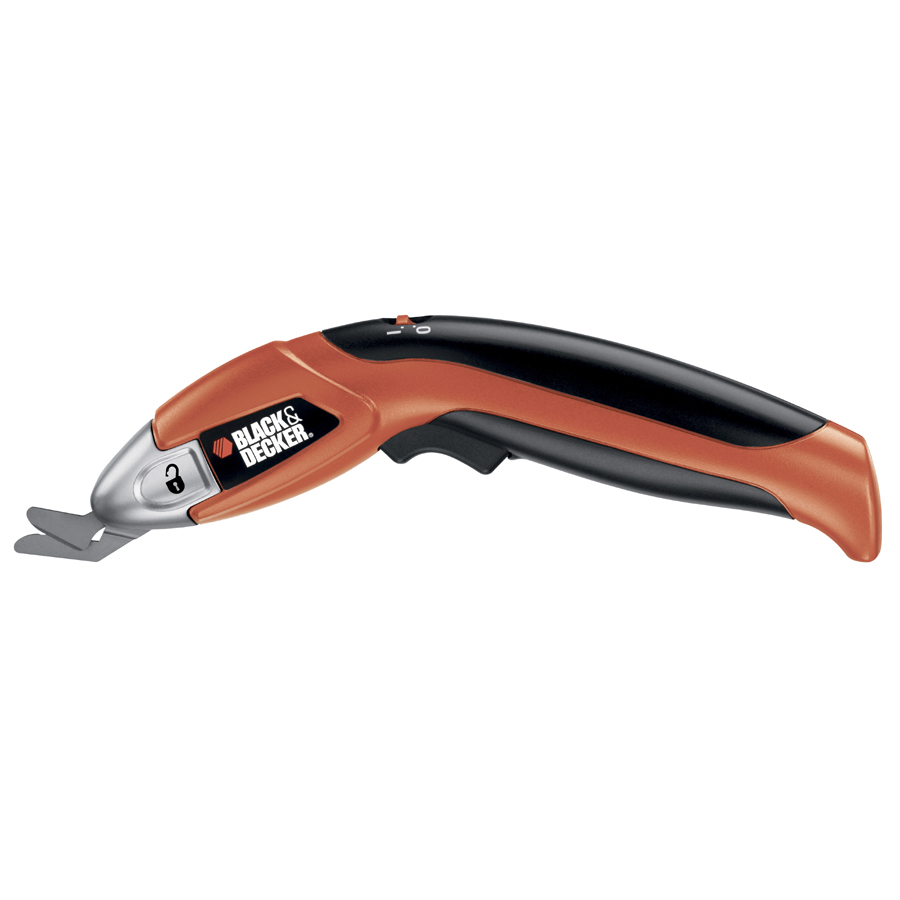 Here's a linky. That means CLICK HERE.

Go out and get these!!! Seriously. It will make your life as an independent manufacturer easier. Who doesn't need that?